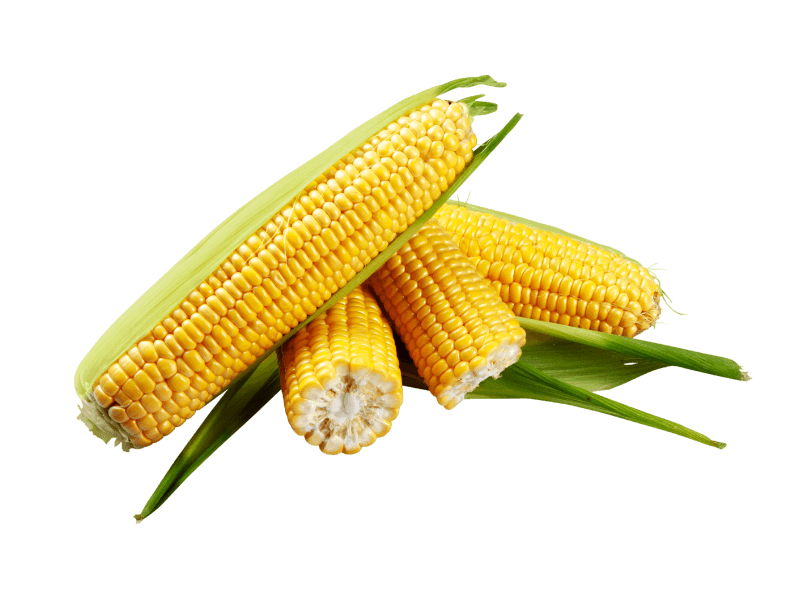 Canadian CORN
Producer
Exporter
Canadian Corn Supplier and Exporter
Corn for grain: the world's top cereal crop Worldwide. corn is the most important cereal crop. This may come as a surprise to many. Anyone who has ever seen the endless seas of golden wheat on the Canadian Prairies might think that this lynchpin of Canadian agriculture is the number one cereal crop. We are Canadian Corn producer, supplier and exporter. The Canadian grain-corn industry is located in the central part of the country.
Ontario and Quebec are the two provinces that produce the majority of Canada's corn crop. As a wholesaler and exporter of Canadian corn, BS's use of modern machinery and technologies has earned it a worldwide reputation and a grand stance.
In addition to Ontario and Quebec, Manitoba is one of the top three provinces in terms of corn production.