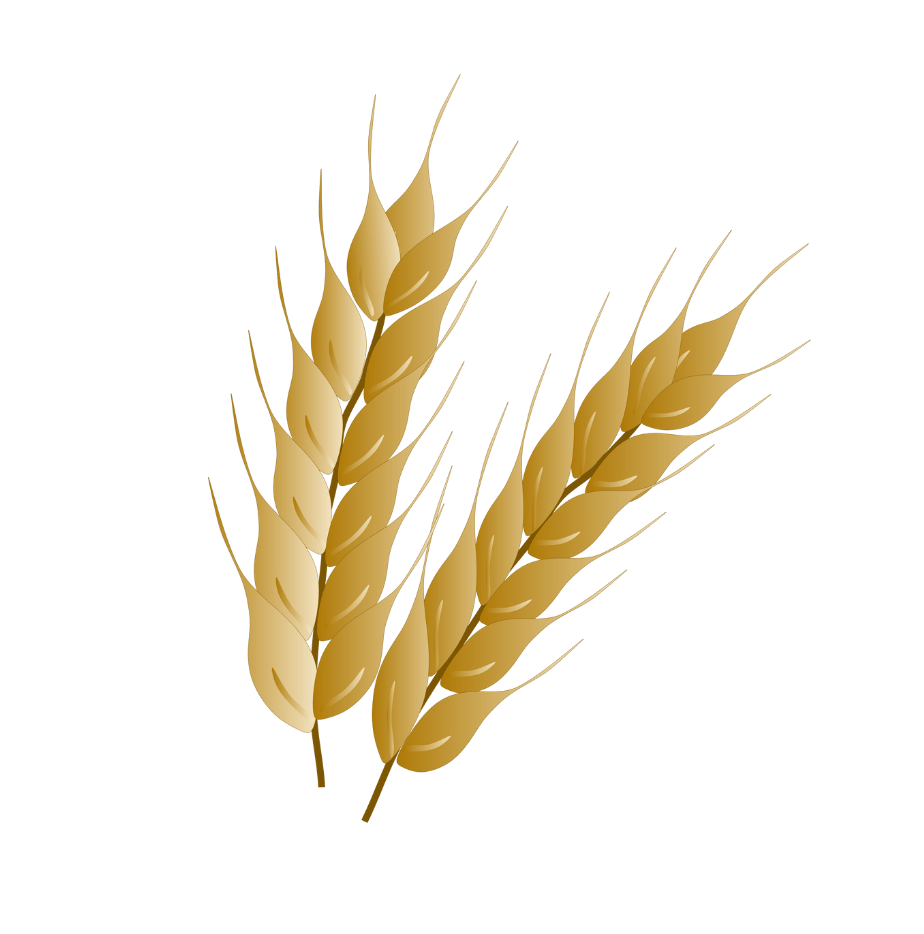 Mustard
Flaxseed
Wheat
Corn
Canary seed
Rye
Barley
Oat
The company supplies and exports Mustard, Flaxseed, Wheat, Rye , Corn, Canary seed, Barley, and Oat products. It uses only the best farming practices and equipment to ensure its products meet the highest standards. Bennett's Seed sources its products from the best farms, and the company's state-of-the-art processing facilities ensure that the end product is consistent and of the highest quality.
Bennett's Seed Export Capacity
Number of Export Destinations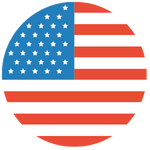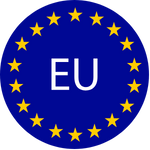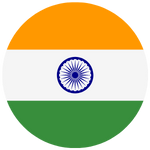 Canada is the world's largest grain producer
Grain production in Canada is a major industry. Exporting to over 100 countries, Canada is the world's largest producer and exporter of grains.