Bennett's Seed is a leading Grain producer in Canada
Bennett's Seed is a Canadian Mustard, Flaxseed, Wheat, Corn, Canary seed, Barley, and Oat supplier and exporter. Bennett's Seed works directly with farmers in Canada.
Bennett's Seed is an
international
Canadian Seeds Exporter
Throughout the past two decades, Bennett's Seed, like your sister company, Bennett's Grain has provided quality service and unique, memorable business experiences to its global partners and customers. The company maintains close business ties with numerous major food companies in Africa, South America, the Middle East, and Europe.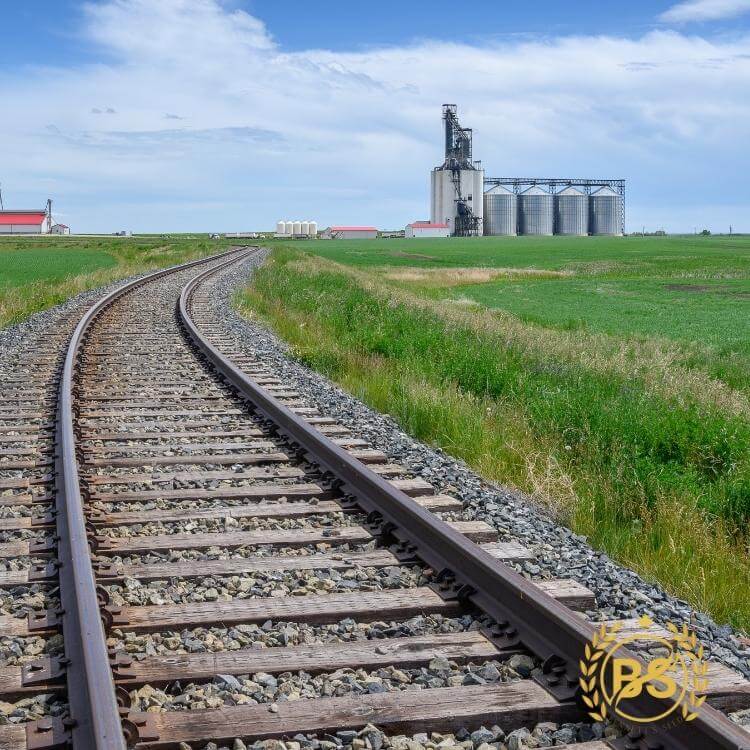 Bennett's Seed
Export Capacity
Number of Export Destinations