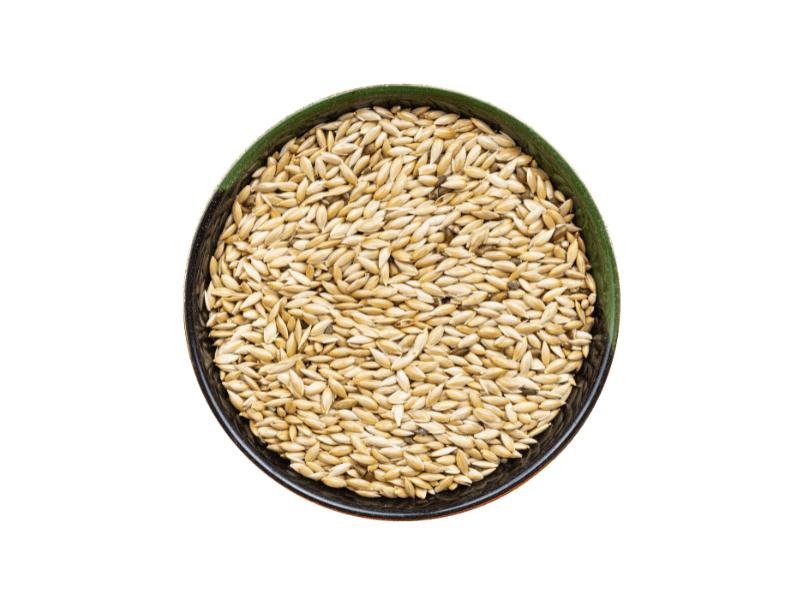 Canaryseed
Producer
Exporter
Canadian Canaryseed Producer, Supplier and Exporter
Canary seed is typically grown on about 300,000 acres in Saskatchewan, which accounts for more than 95 percent of Canadian acreage and production. More than 80 percent of the world's Canary seed is exported by Canada. Hungary and Argentina are also exporting countries. Bennett's Seed is a Canadian Canary Seed Producer, Supplier, and exporter.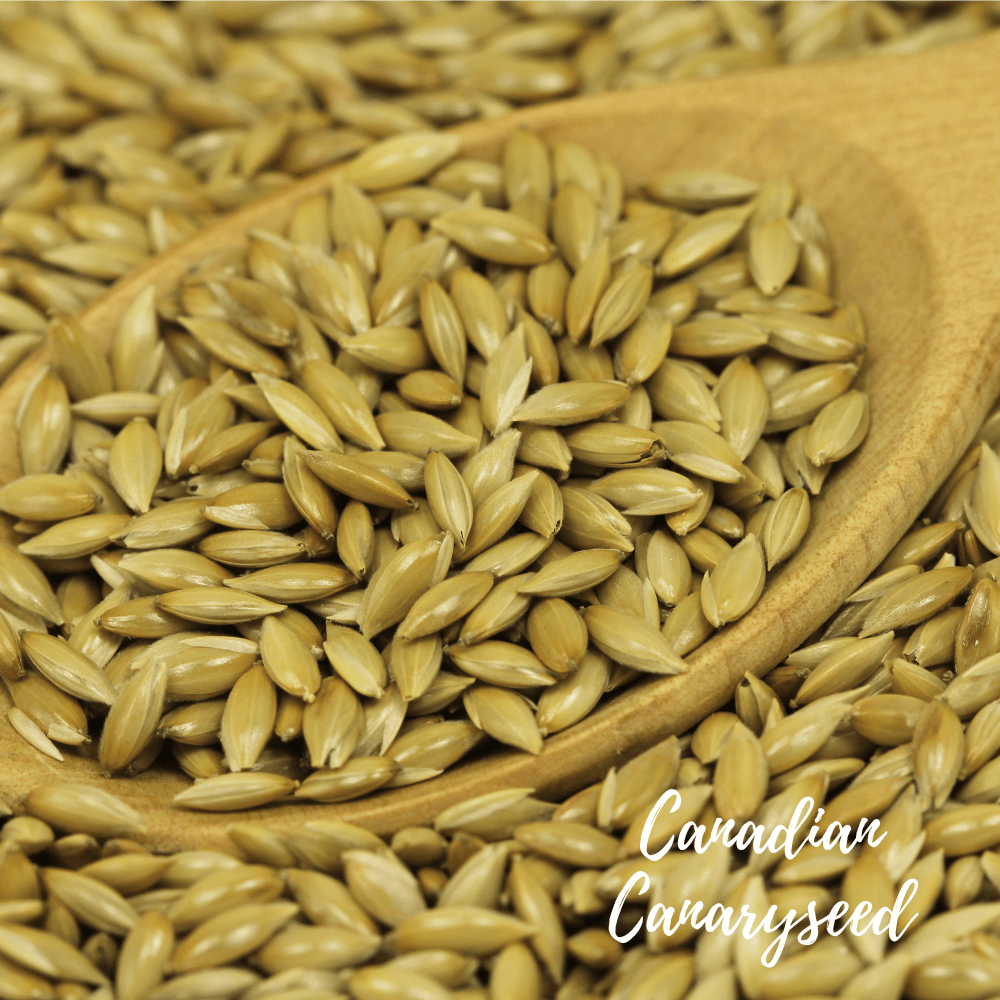 Canary Seed supplier in Canada
Canadian Canary seed forms a significant part of Canadian exports, with Saskatchewan's production being a key factor in price determination. Bennett's Seed is a Canadian exporter and supplier of Canadian Canary seed, offering consistent supply and quality throughout the year.
As the leading Canadian producer, we are proud to provide international customers with value through our high-quality seeds and reliable sources. Our extensive reach allows us to arrange the supply to markets with high demand including Mexico, Belgium, Brazil, Spain, the United States, and Colombia.
Bennett's Seed is a Producer, supplier, and exporter of quality Canary Seed located in Canada.
The canary seed is very shattered-resistant, making it a good candidate for straight combining. It can sometimes be difficult to put the straw through the combine, even though the seed is dry. A majority of Saskatchewan's grain belt is planted with canary seeds. The Regina to Moose Jaw region and West Central Saskatchewan around Kindersley are usually big production areas. A significant amount of land is also available in northeastern Saskatchewan.Bennett's Seed is a Canadian Canary Seed Exporter.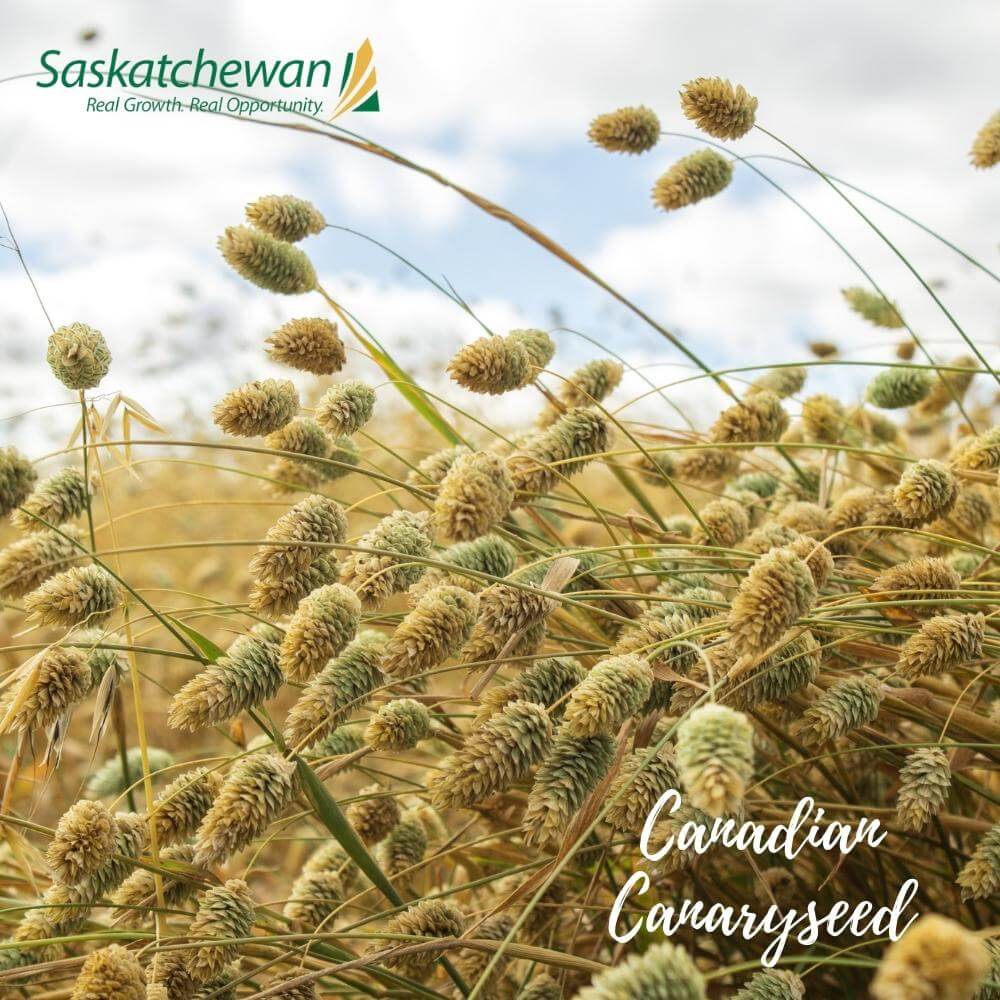 Canada is the largest producer and exporter of canaryseed in the world and provides over one-half of total annual world production and world trade. Fluctuations in the production of canaryseed in Saskatchewan can have a major impact on world price, and the market is characterized by large price swings. World consumption of canaryseed, on the other hand, remains fairly constant regardless of price, indicating little substitution of other crops for canaryseed.